LEFKADA
ALEXARIA HOLIDAYS APARTMENTS
Alternative Tourism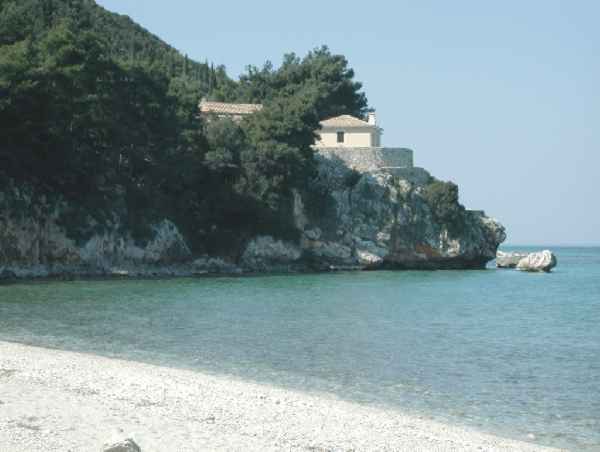 At north-westerly Lefkada, drowned in the green, in the foot the mount of Faneromenis Monastery, with amphitheatrically built, is the village of Frini. Acquaintance in the many but always tied up with the history of place.

The visitor can select from a crowd of peripatetic corridors in the village and the wider region in particular natural beauties. In distance of breathing is found the forest of village and the monastery of Faneromeni with panoramic view in immense light blue Ionian seas.

Interest points are the two churches of the village, Agion Apostolon and Agiou Charalampous as well as other smaller like the Analipseos, Agias Marinas, Vlachernas and Agiou Ioanni.

The region of Agios Ioannis, and Gira with the windmills are ideal places for surfing, water sports, walking and cycling. In the other side of the village you can find the non visiting cave of Asvospilia or Chirotripa with discoveries that are exposed in the Archaeological museum of city.

The exploration of cave that has a lot of galleries has not been completed up to today.
Please share your opinion of it with other travelers. Write a review!